6Prime is on indefinite hiatus.
Simply put, I'm taking a break from comics and I don't know when I'll be back. I'll continue to monitor the site in the meantime, though.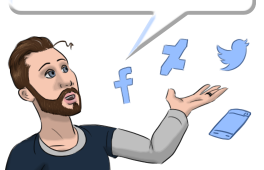 ---
#195: Here's Looking at You, Kids
Thursday, June 25, 2015
It has been a very long time since I drew a bus.
---
comments powered by